Identity Design and Branding
If your branding is the face of your company, your logo is the eyes. Striking logo design is a must in today's short attention span world.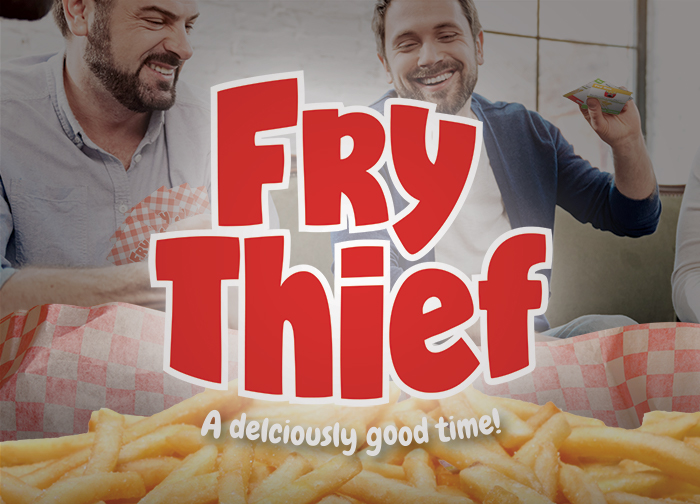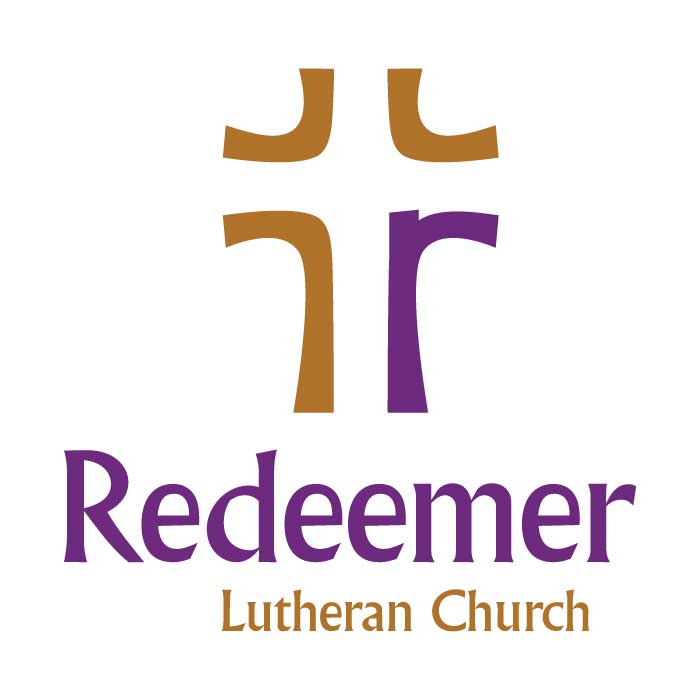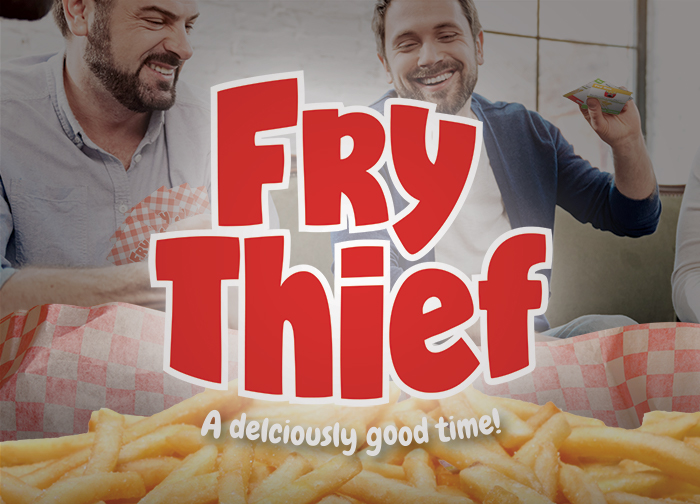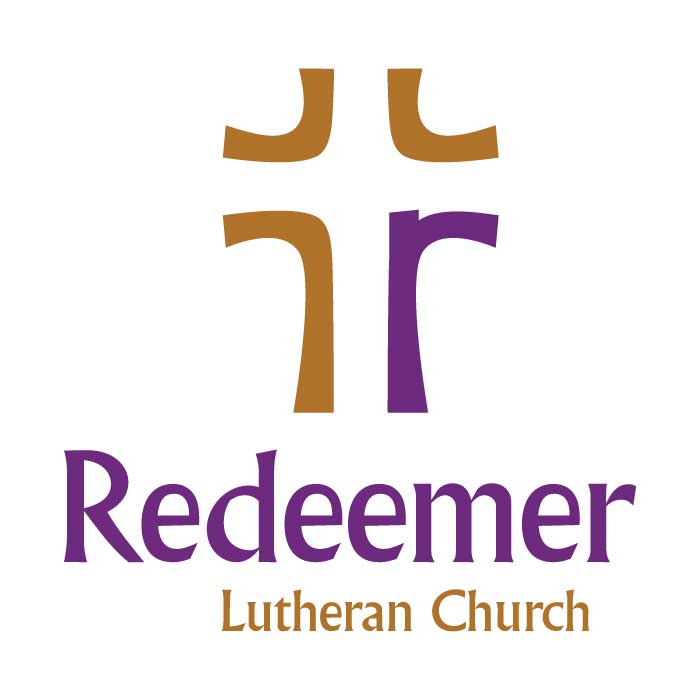 Website Design
While your website remains the single most important public facing vehicle, how people and potential clients access and interact with websites is constantly changing. Elevate your brand beyond the template with a well thought out and customized design to set you a part from the masses.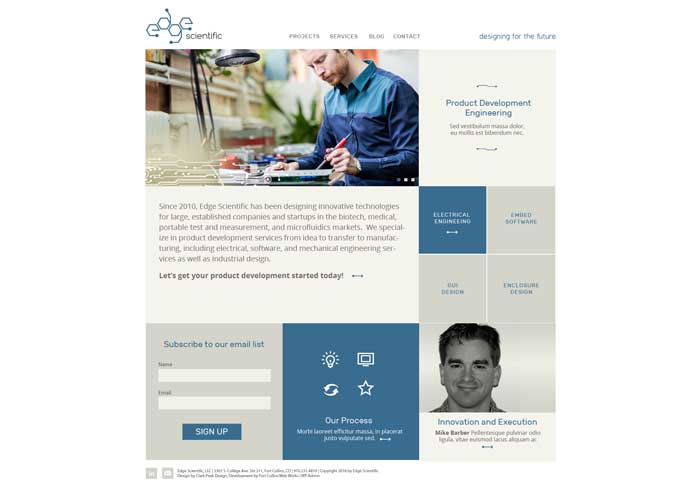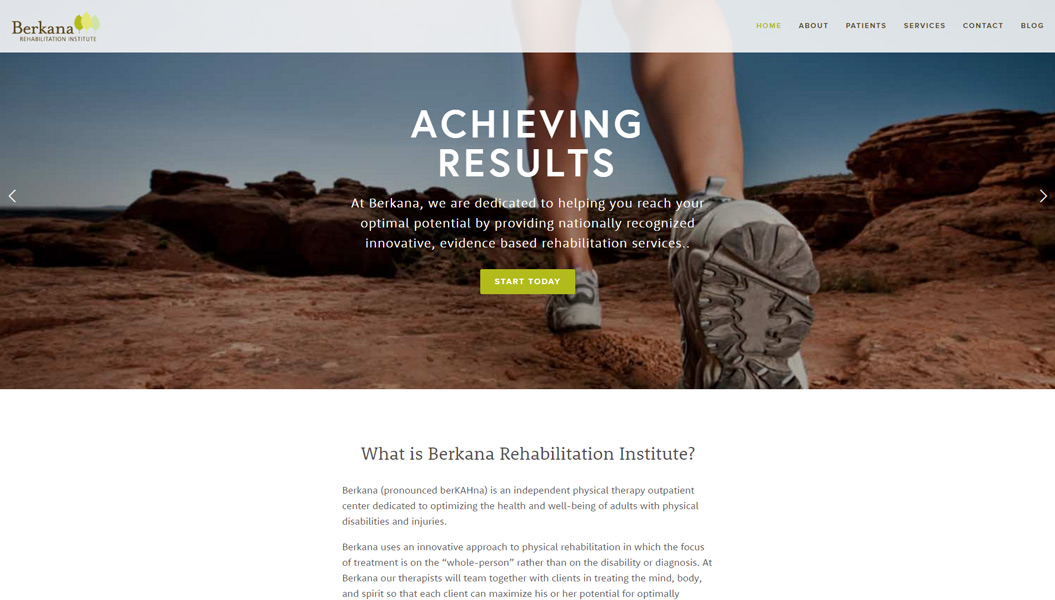 Print Design
There's no substitute for the printed piece. If it's worth printing, it's worth making sure the design is spectacular.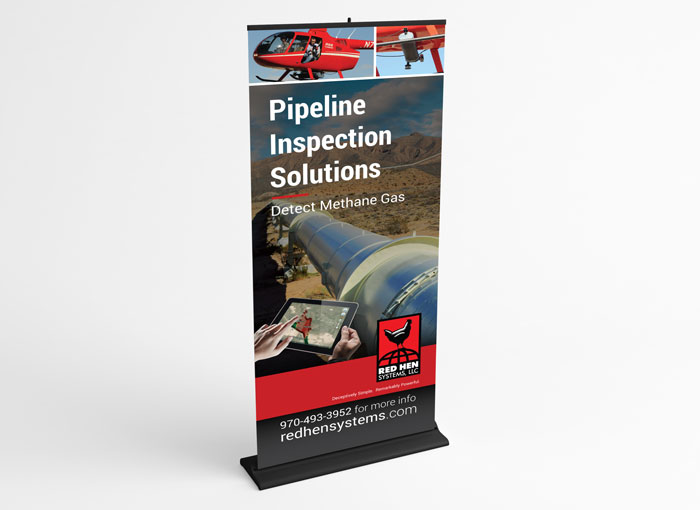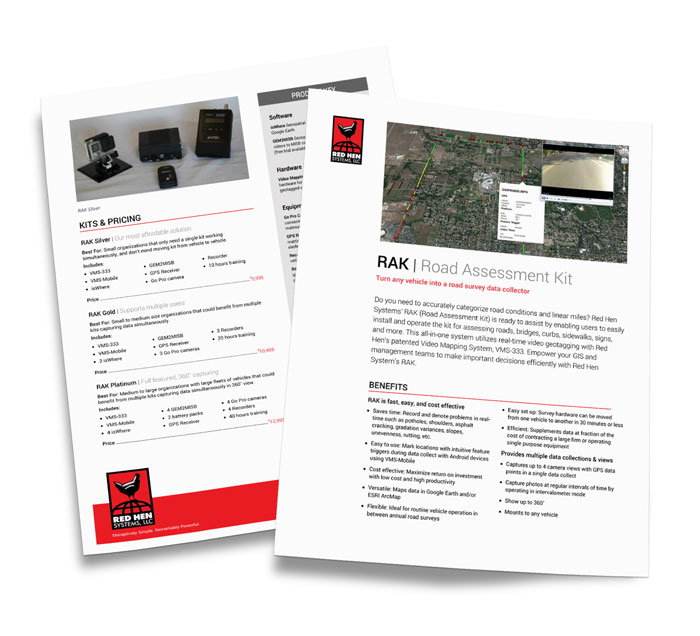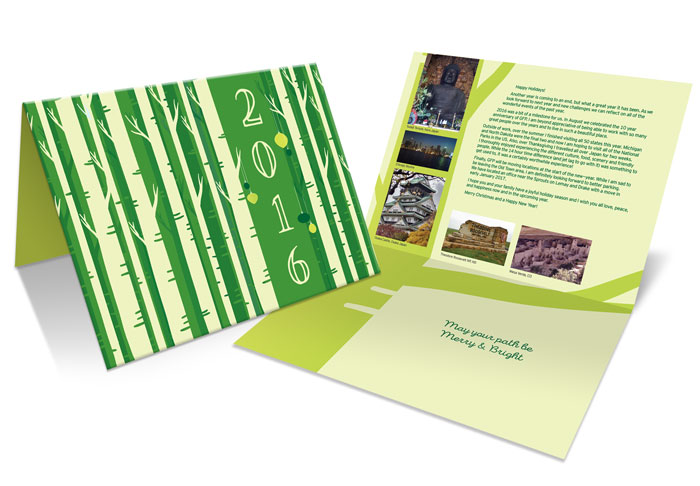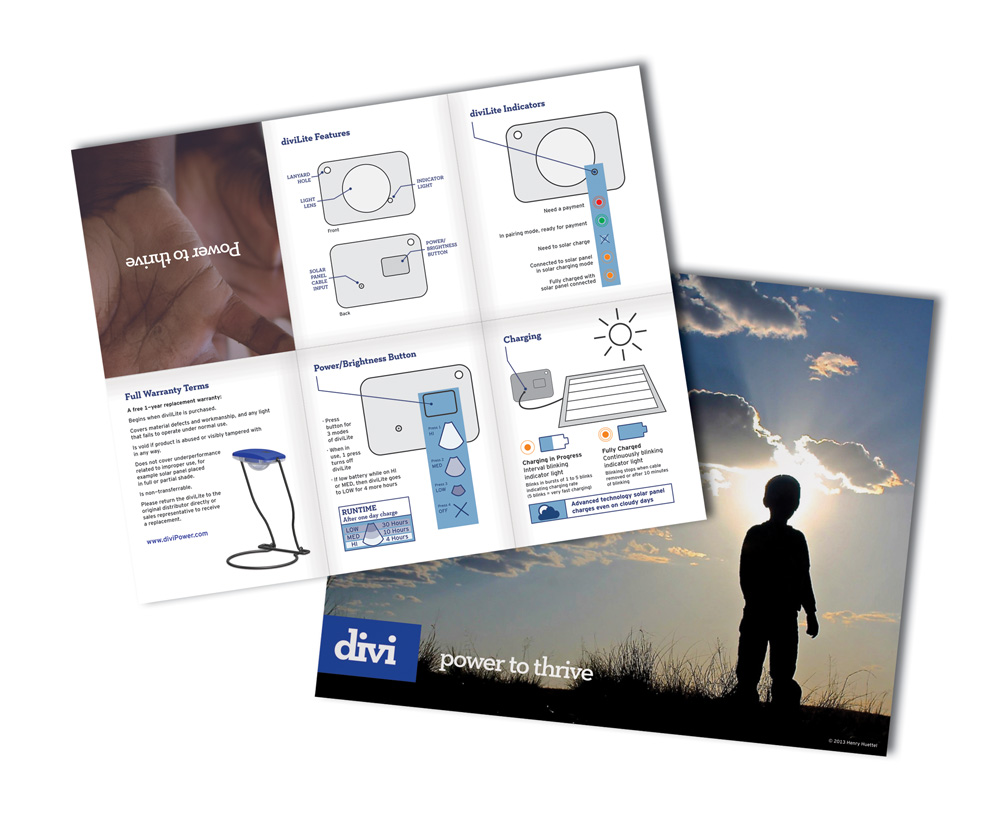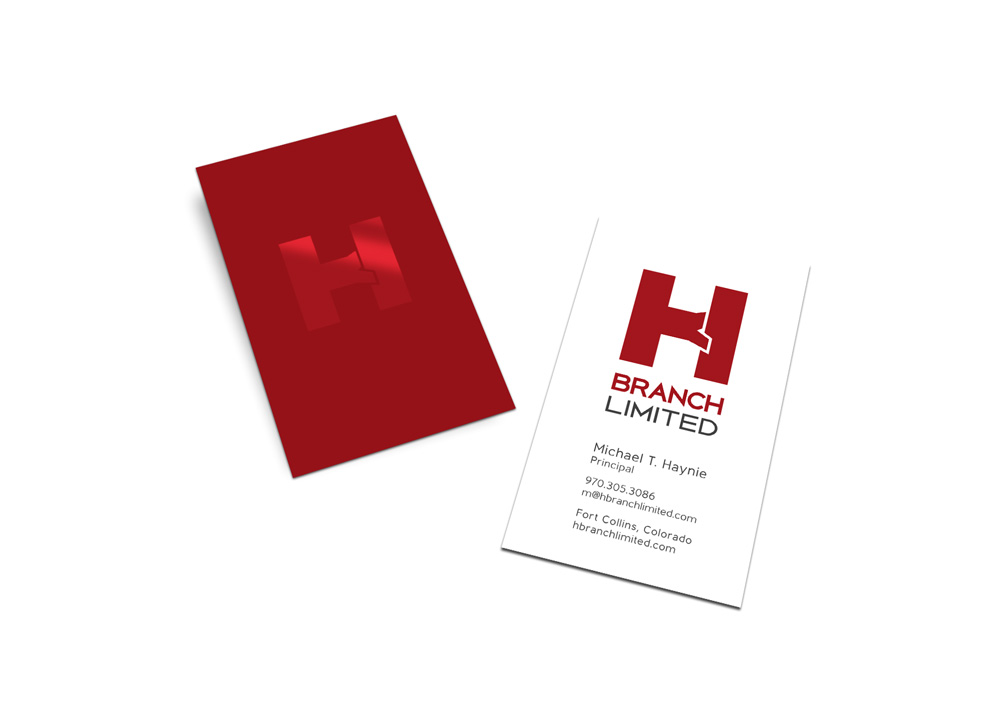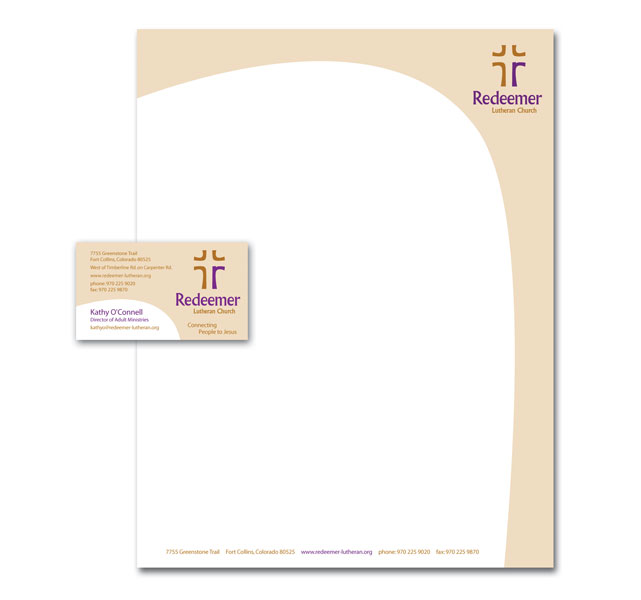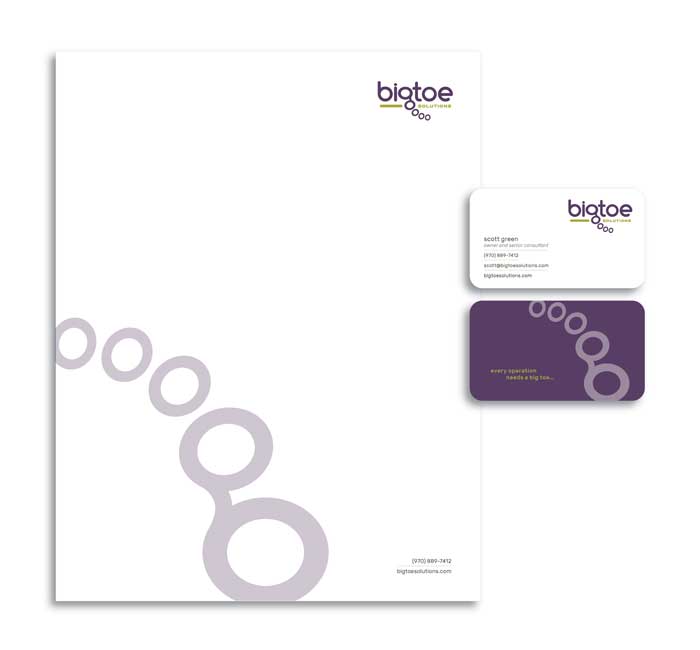 Infographic design
Add visual interest to everything from social media posts to internal documents. Infographics are a great way to make a plethora of information easy to understand.